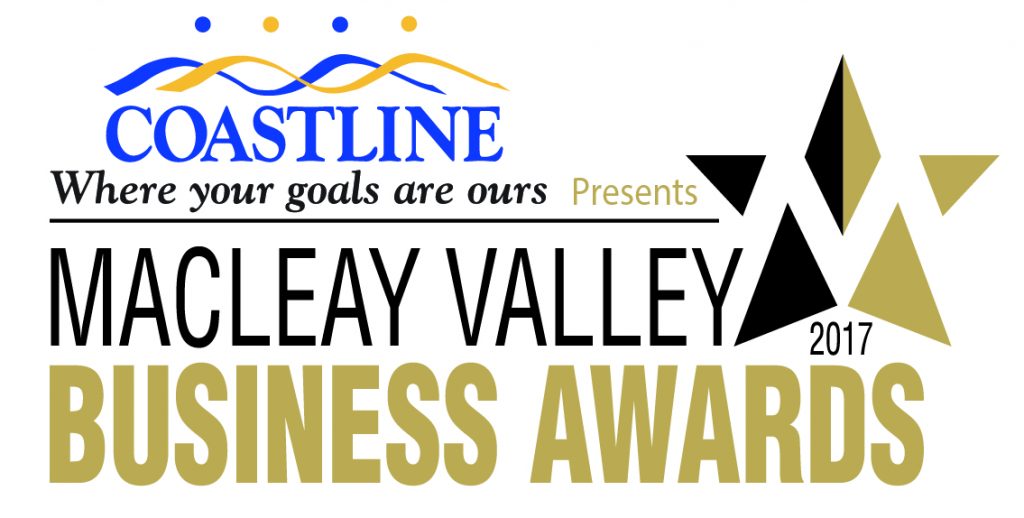 It is with great gratitude The Macleay Valley Business Chamber promotes the following generous sponsors who have joined forces to support the 2017 Macleay Valley Business Awards and the growth and prosperity of our region. Together they have achieved record Sponsorship support for this thriving annual event. Thank you.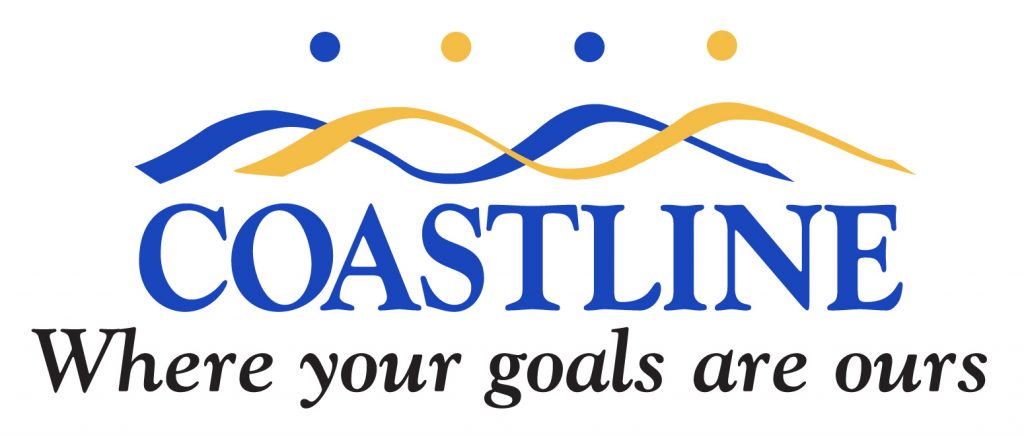 Coastline have chosen to sponsor the Macleay Valley Business Awards, as our way of showing our support for the local businesses of the Macleay, locals helping locals. Coastline have recently celebrated their 50thyear in business, employing over 50 local people from the Macleay and neighbouring rivers. We understand the importance of momentum of business growth and want to encourage building better business, bringing positive change and confidence to the businesses of the Macleay.

The Macleay Argus has a rich history with the Macleay Valley Business Awards and are very proud to be a major sponsor again this year. We wish all of the businesses entering the best of luck.
As a leading regional television broadcaster, PRIME7 is enhancing the lives of people everyday.  Across all our markets our community involvement reflects our values and commitment to the communities in which we live and operate. PRIME7 is strong supporters of health, education, safety, town prosperity and local sport. These are the themes essential to the well being of local communities, and to ensure we make a difference, PRIME7 looks to support organisations and projects that provide these important services to regional Australians.  PRIME7 is very proud to be involved in the 2017 Macleay Valley Business Awards as a part of its on-going support and commitment to the local business community.  We thank our fellow sponsors, event organisers and wish all nominees every success and prosperity into the future.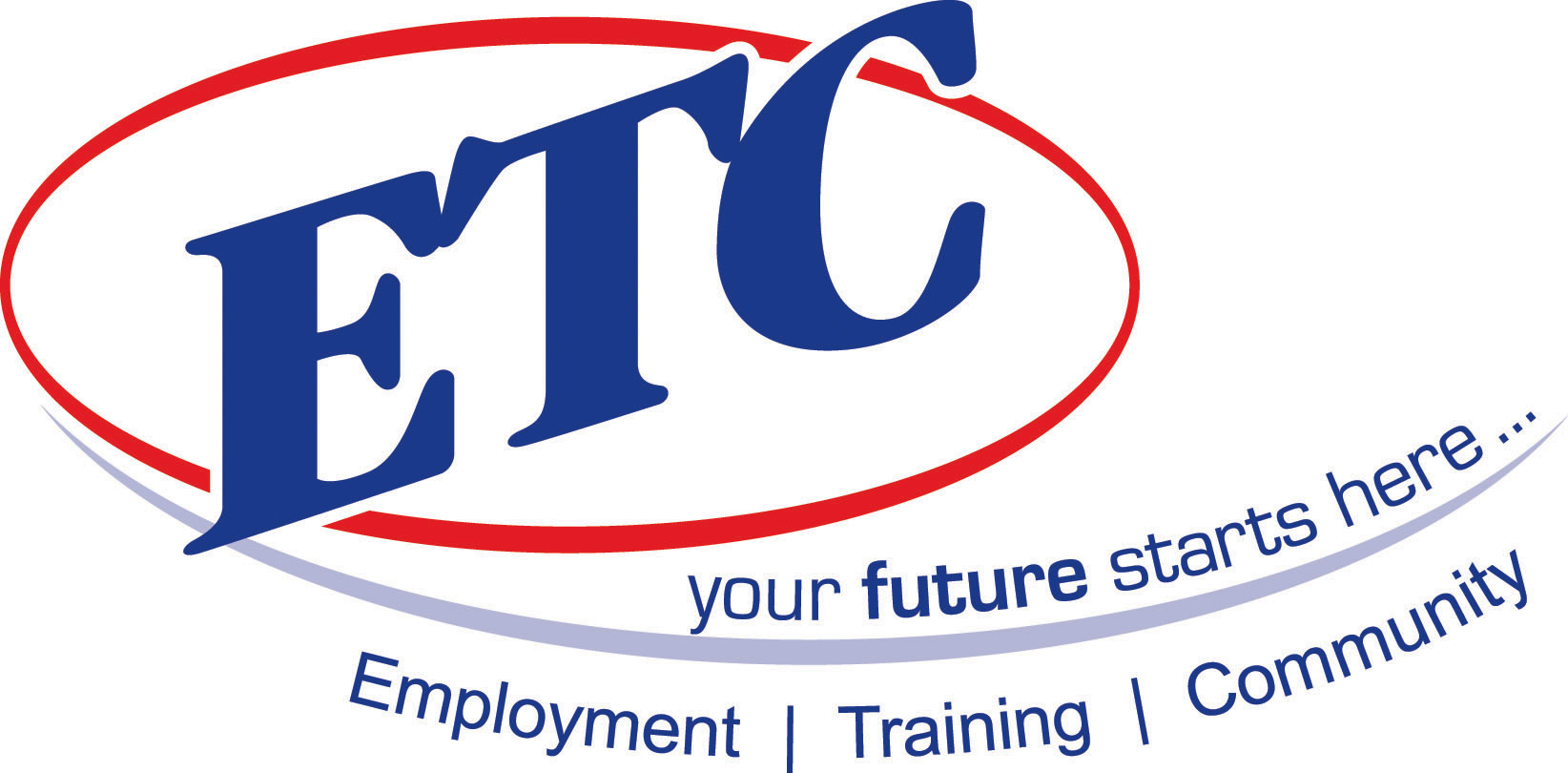 Enterprise & Training Company Ltd
ETC has been providing employment, training and business services in the Macleay Valley for over 27 years now. We are proud to again be supporting the Macleay Valley Business Awards which recognises the wonderful businesses in our community

Proud corporate sponsors of the 2017 Macleay Valley Business Awards, Macleay Options Inc knows the value of recognition entry into the awards both in the local community, and also at Regional levels brings. Contemplating your strengths, collaborating as a team to complete your entry submissions, taking a moment to reflect on "we did that" achievements, is an invaluable exercise for any business. We wish all entrants well, and look forward to sharing your anticipation and excitement on Saturday July 8th.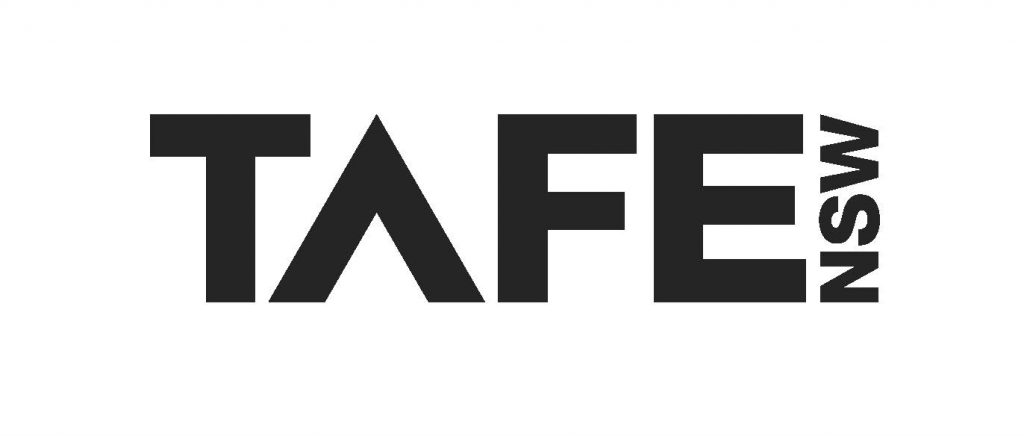 TAFE NSW Kempsey believes in supporting the development and sustainability of businesses in the Macleay Valley. We have had many local students successfully go on to gain local employment and traineeships after they have completed their studies, also upskilling those already working in the business community. We have many partnerships with local businesses and events, and feel strongly that the local Chamber and Macleay Business Awards are key in strengthening business in the Macleay Valley.
Kempsey is on the move and certainly Cellarbrations are too. We need to work together to share what's on offer across the beautiful Macleay region. These Awards are a showcase of what we all strive to be; always at our best.

Coastal Wealth Directions
We know there are so many local businesses who are doing amazing things in our community. Small business gives so much to the Macleay Valley. We're excited to be part of a platform that allows our local business owners to be recognised for all that they do, for stepping up to take on the challenge of being in business, and for the hard work they put in to provide jobs and community support where they can.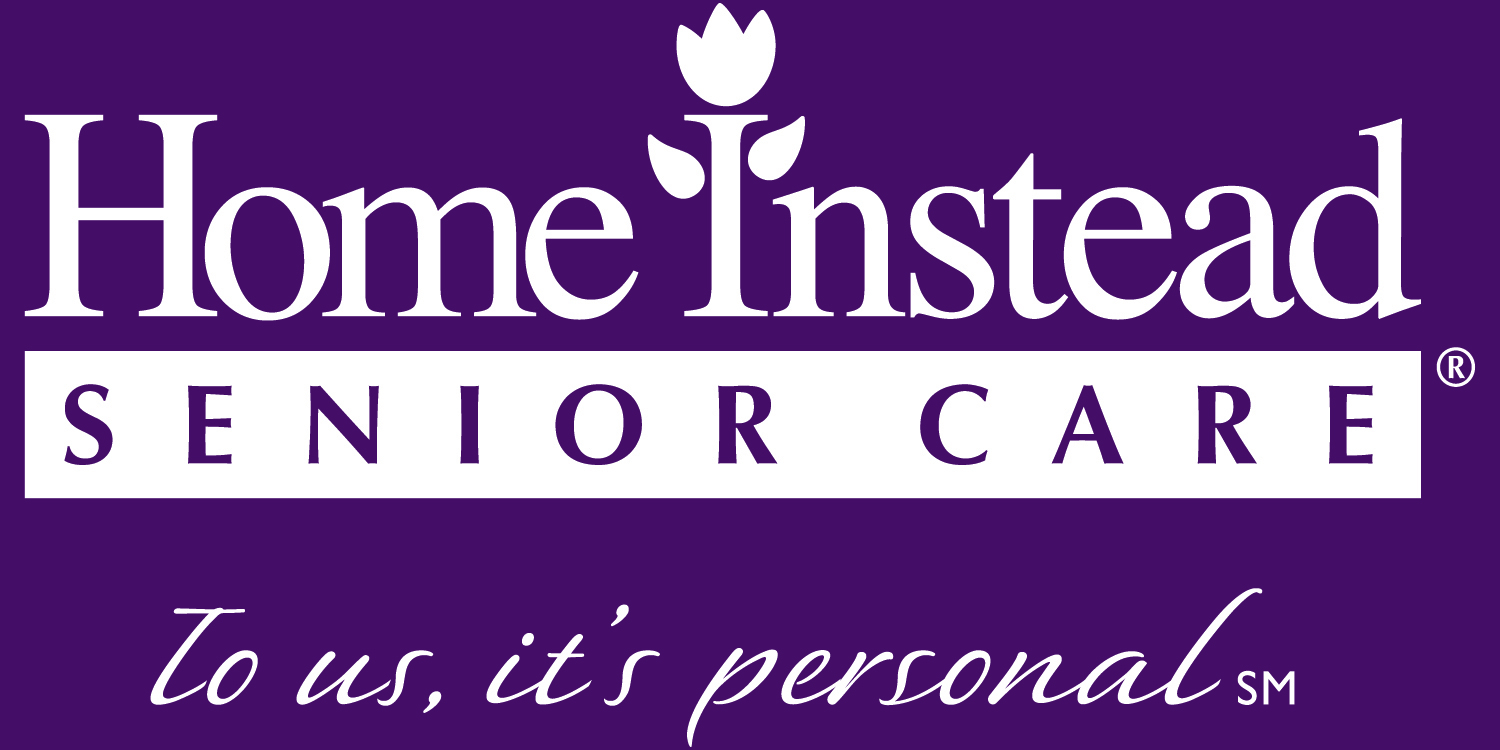 Home Instead Senior Care is excited to be supporting The 2017 Macleay Valley Business Awards. As a locally owned and operated business we believe in supporting local business to support their local community.
Together we can make a difference.

The business awards are a suitable environment in which to showcase the quality of businesses which service a particular area. It is a source of support and advice a conduit for government inputs and funding.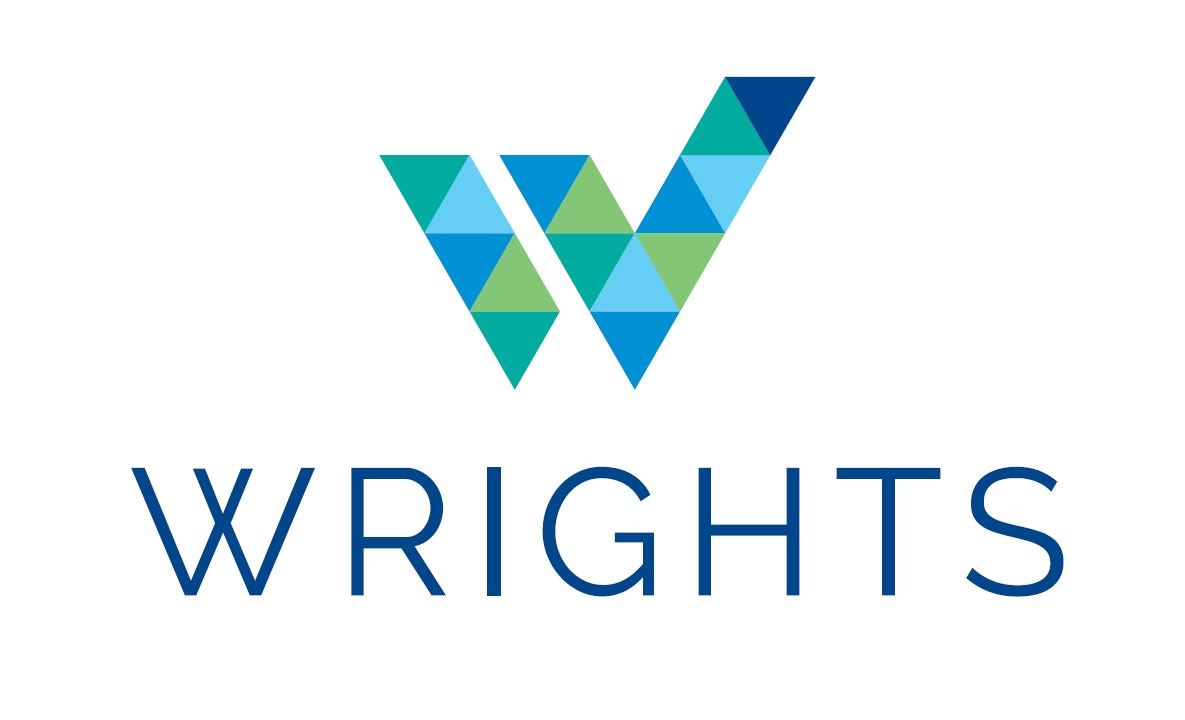 The team at Wrights Chartered Accountants are driven to ensure the success of our business clients by providing them with advice for growth. Having now served the Kempsey business community for over 50 years, we are passionate about helping local businesses to succeed. The Macleay Valley Business Awards also celebrates the success of local organisations who are excelling in business and it is for this reason that we are thrilled to sponsor the Awards.
Keystone Health is one of the largest and most progressive Allied Health company's on the Mid-North Coast of NSW Australia, with clinics in Kempsey, South West Rocks and Port Macquarie. We also service and have established long-term relationships with aged care facilities across the Mid-North Coast
Our entire mission is to enrich our client's health and wellbeing with evidence-based practice, customer focused treatments, warmth and old-fashioned courtesy.