Macleay Valley Business Chamber is a business support organisation that represents, informs and connects the local business community.
The Chamber advocates on behalf of members to help protect business interests in Kempsey and beyond, promote a positive and strong economy and provide a secure future for the Macleay Valley.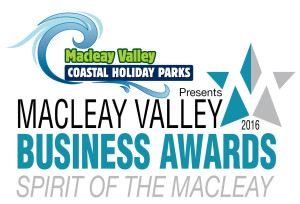 An online candle & homewares retailer, a local cabinet maker, a disability service provider and a children's play centre are among the brilliant businesses recognised in the 2016 Macleay Valley Business Awards.
Read More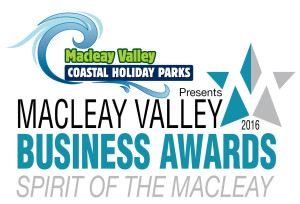 Thanks to an overwhelming response, all 200 Macleay Valley Business Awards Gala Dinner tickets have been sold in just 15 days.
Read More