Macleay Valley Business Chamber is a business support organisation that represents, informs and connects the local business community.
The Chamber advocates on behalf of members to help protect business interests in Kempsey and beyond, promote a positive and strong economy and provide a secure future for the Macleay Valley.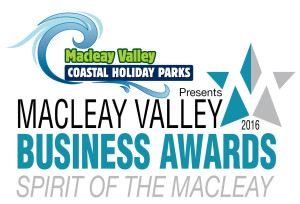 The 2016 Macleay Valley Business Awards are less than a month away and voting has now opened with a record 55 businesses nominated this year.
Read More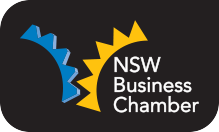 Come along to our 1 Thing @ Lunch with Ollie Brooke from Cloud Concepts.
Read More