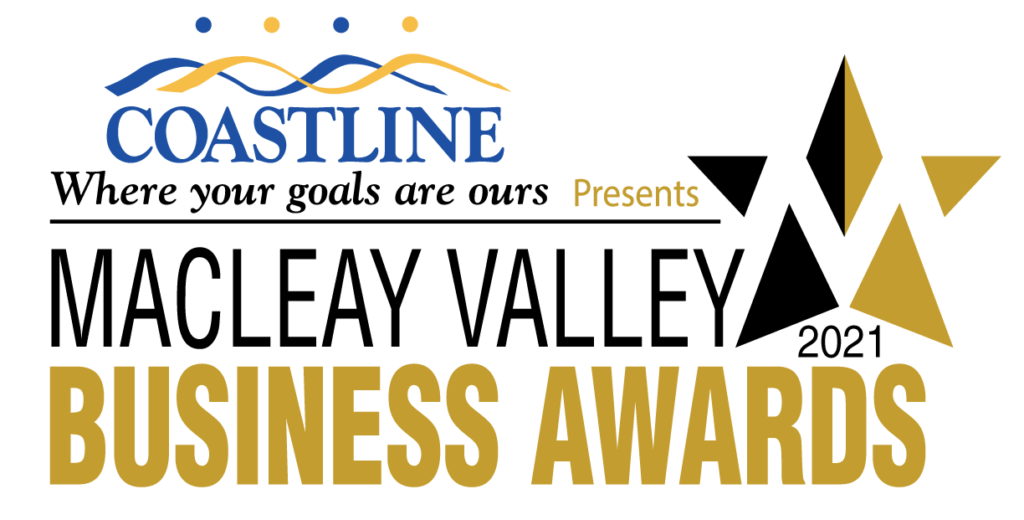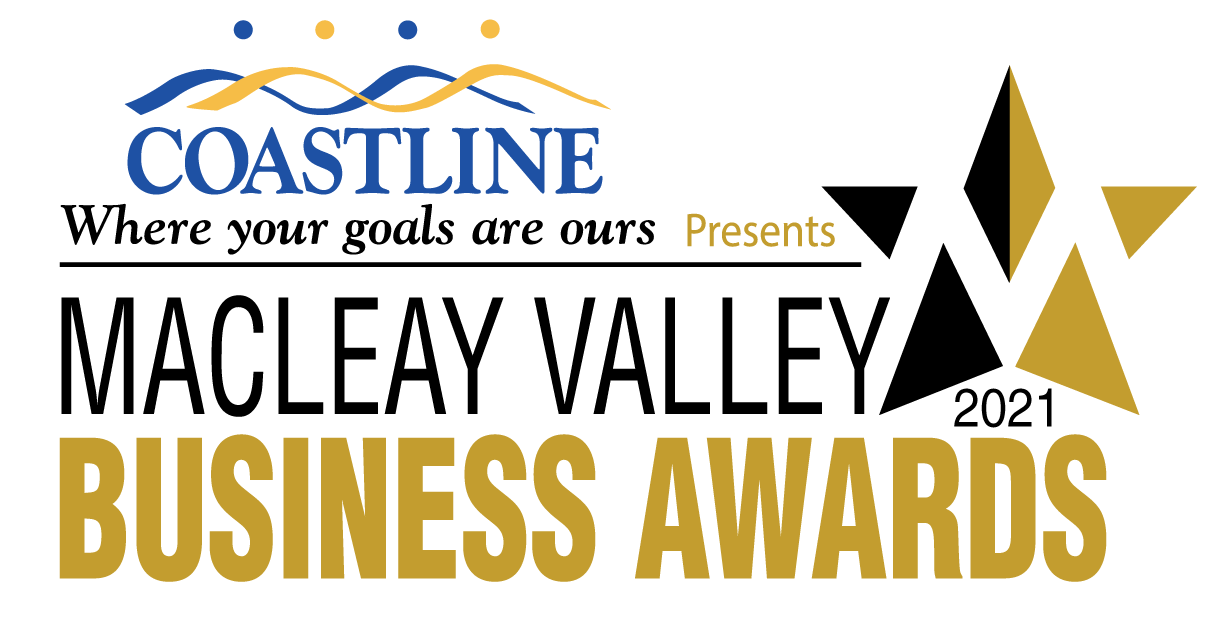 Macleay Valley Business Awards Expressions of Interest for the 2021 Awards Venue, Styling, Photography and Entertainment are now open!
Expression of Interest closes 26 March 2021.
It is an exciting time of the year where the Macleay Valley Business Awards preparation is underway. The Awards are an opportunity to celebrate local business and acknowledge the efforts of those striving to progress the region.
Here is your opportunity to get involved behind the scenes!
As part of the preparations we are inviting local business to submit an Expression of Interest to provide services for the Awards Gala Night to be held on Saturday 19th June 2021. There are four different roles to be fulfilled:
Venue
Event Styling
Photography
Entertainment
Read More